BC Handliner, Luoma Loon
Luoma Loon, BC Handliner built by the Luoma Brothers at Shack Island probably in the 1930's. She's 13'2″ x 4′ to the outside of her 1/2″ planking. 12 strakes of red cedar, six per side, on 1/2″ x 1″ bent frames spaced 6″.
The Luomas built dozens of these between the 1920's and 1940's. At one time they were everywhere around Nanaimo. There were certainly other builders but the Luomas were well regarded and considered the finest rowboats by fishermen. This particular boat was found on Protection Island many years ago and saved by Steve and Graham Ellis. It was used by Wayne Gorrie to build his mold for fiberglass versions produced in the 1980's.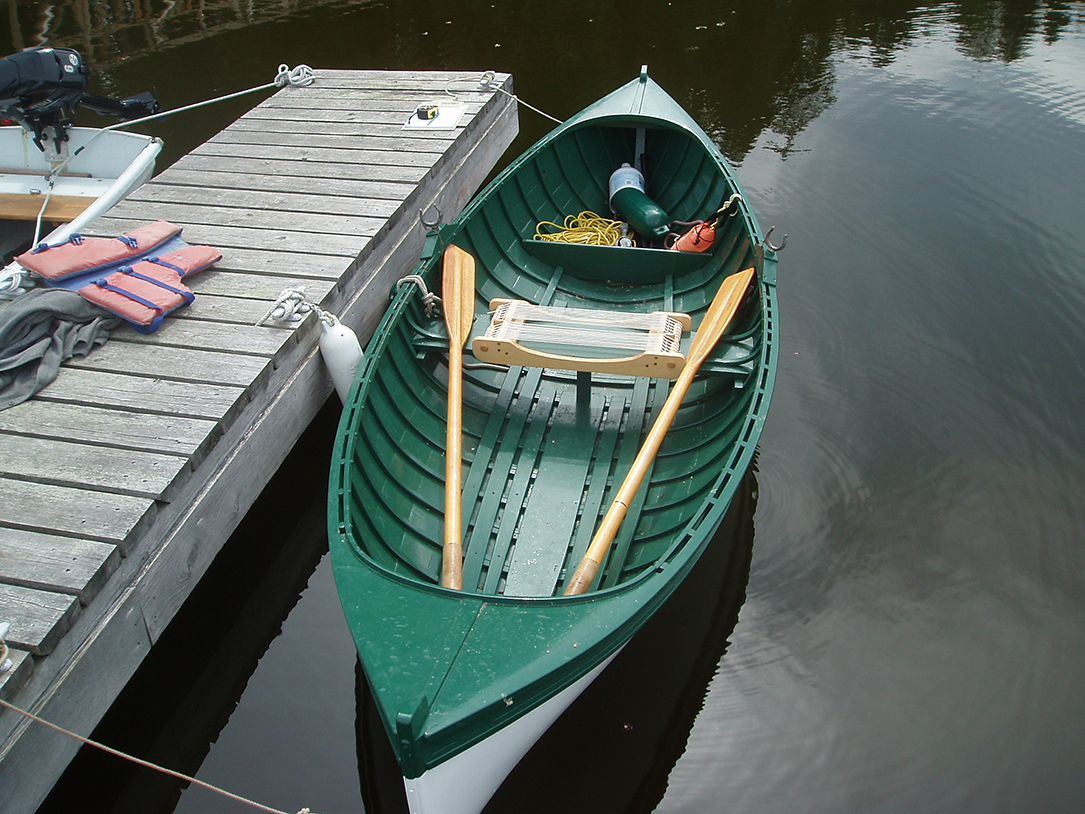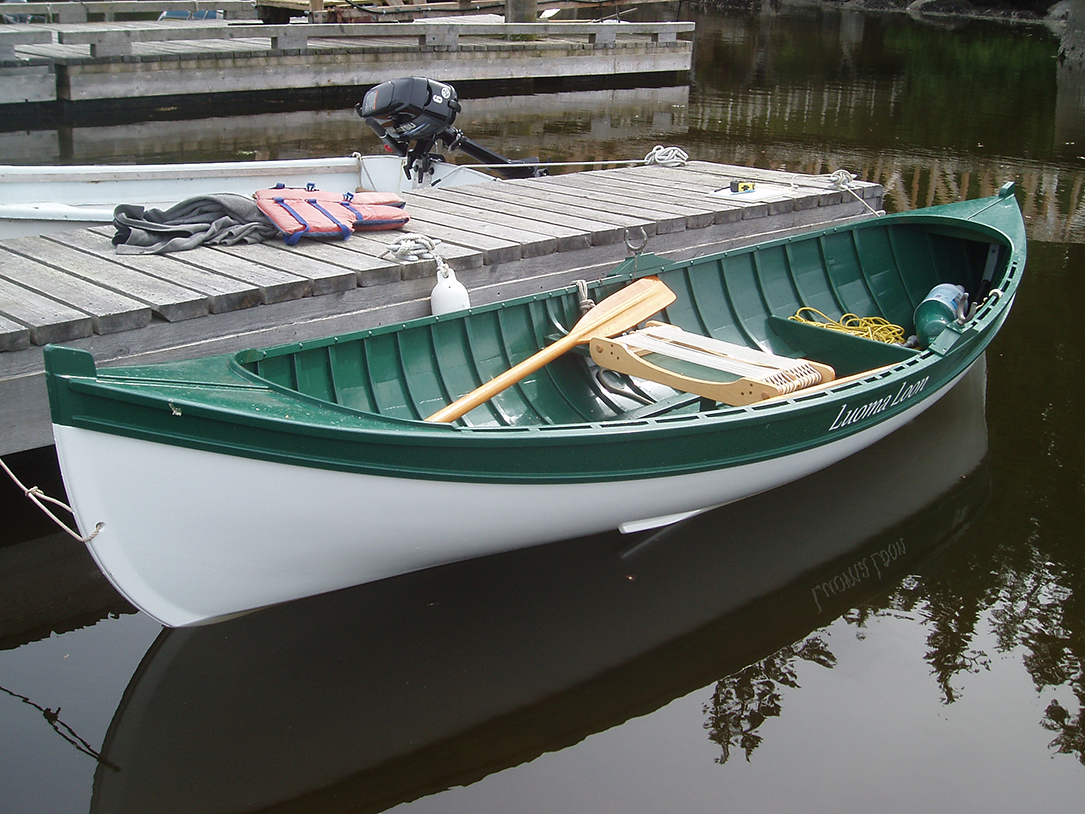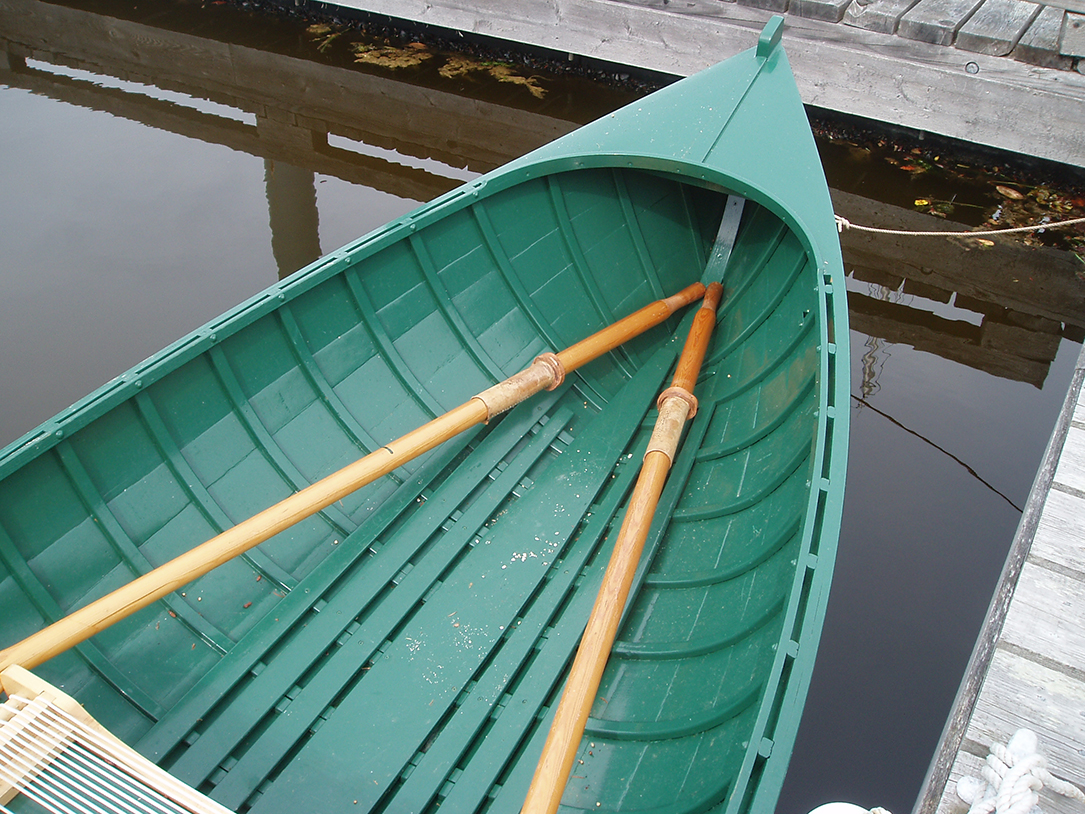 External Links

Sorry, no links have been posted